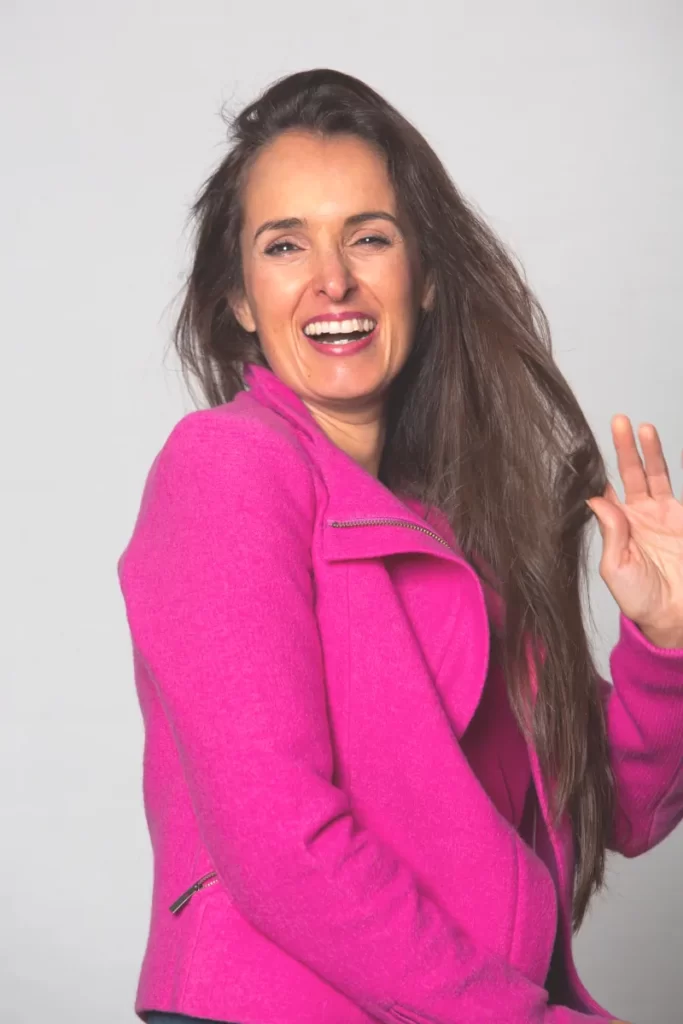 My first significant breakthrough in life happened when I was 21 years old. The doctors diagnosed me with a genetic issue, and I was told I would be blind in one year. Indeed, as far as I know, it was the destiny of the family members who had the same issue for the last three generations. Six months later, my much-beloved brother passed away. I was working as a freelance, and I had to pay a 25-year loan for the little apartment that I bought a couple of years ago. Moreover, my family didn't have the financial resources to help me.
So, it was the specific time when I decided to be the cause and not the effect of what was about to happen in my life from then on.
Since then, I have been focused on improving my business skills and acquiring knowledge of a healthy lifestyle. Furthermore, I applied all the learnings in my personal life, as my core value is that I always walk my talk. So, I have been running my own business and consulting for other companies for the last 25 years. I have a post-degree in Business Development Management, a Master's in NLP and Coaching, I am certified in Cloud Computing, Digital Marketing and SEO. But on the other side, I also have a Master's in Ayurveda; I am certified as a beauty care specialist for oncology patients, Certified in Chiropractic and Certified in remedial massage, which gave me extensive experience working with Elite Sports Players.
In short, I attended my first professional symposium when I was 13 (Yes, really young), and I haven't stopped to learn new things yet
My mission in life has been helping people improve their lives while maintaining my professional and personal balance, and this is not easy, I know....
My second breakthrough was when my marriage ended; I lost my job and had to move out from where I was living. All this happened literally within four days. At this time, I was 17.000 km away from all my family and most of my friends. So, I felt like the floor was swept from my feet in a split second.
On one of these challenging days (actually, night), I was talking on the phone with my dear friend Esther about my situation. She said, "You will be fine because you are a survivor, and you always find a way to make it through", so I answered, "Yes, you know that when I am falling, before hitting the floor, I am used to spreading my wings to fly even higher". After this conversation, I went to bed and realised that we all have wings, so I got the natural skill to use them when needed, but some people don't.
So, that's why I am here, to help you spread your fabulous feathers and reach places that you couldn't possibly imagine before.
Inma Moreno